Our Products
CMT Energy Optimizer DMCC is a growing company based in Dubai, UAE and its operation covers the Middle East and North Africa region.
LED LIGHTS
We provide you with LED lights that are economic,affordable and energy saving. CMT offers you the best energy saving LED Lights that can be trusted entirely,comes with warranty and bears the stamp of best quality.
• Indoor Lighting
• External and Street Lighting
• Façade Lighting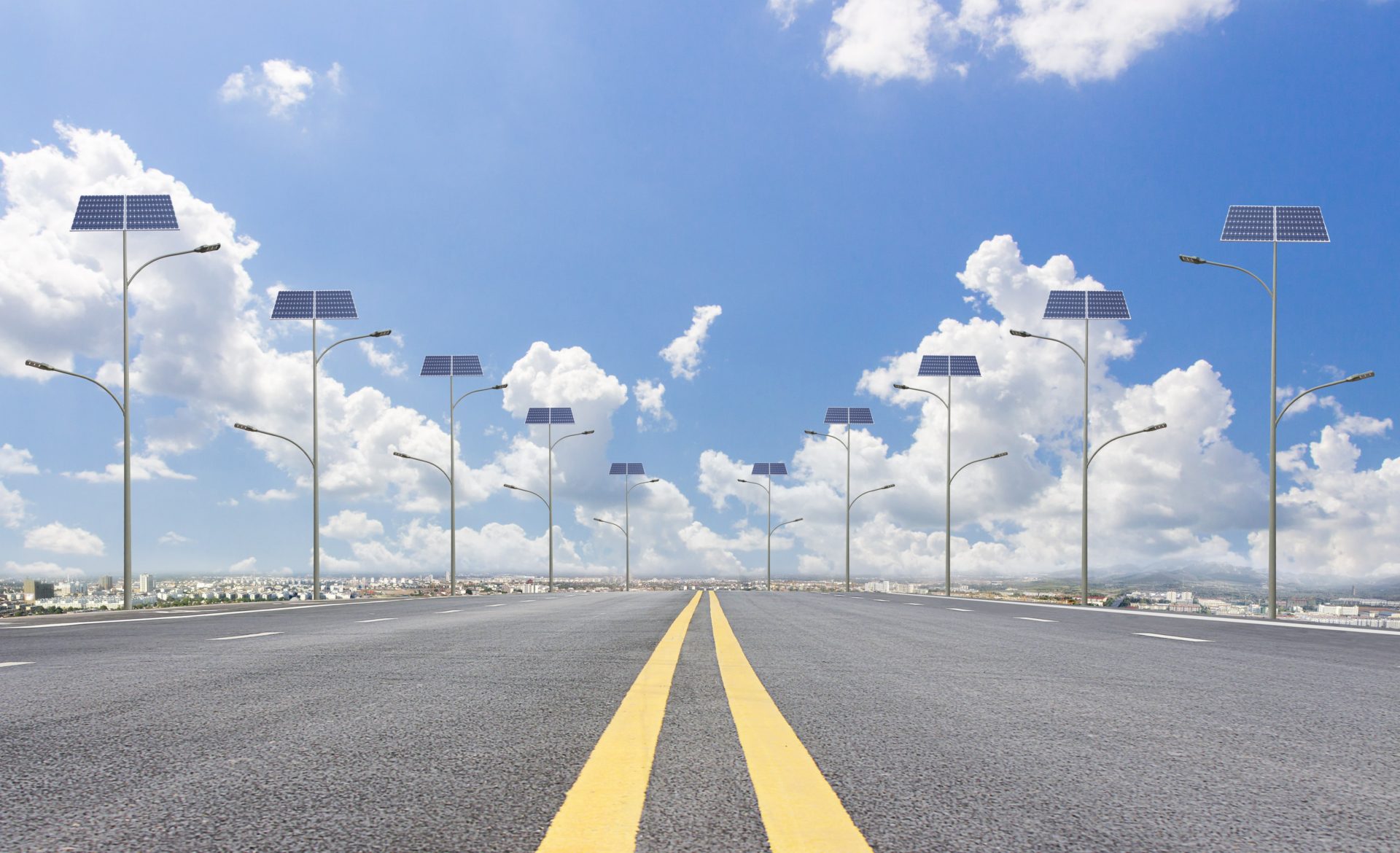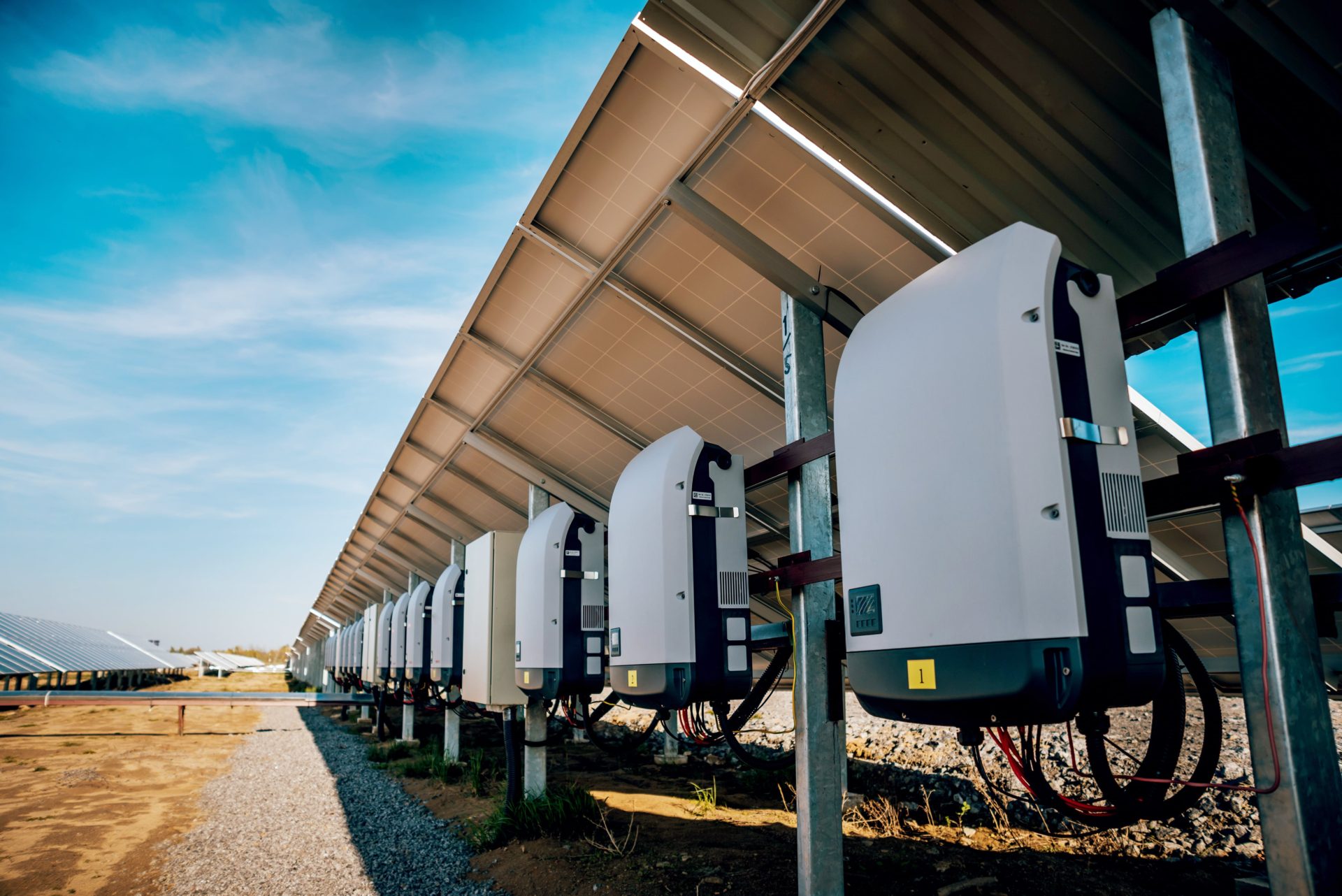 ELECTRICAL & RENEWABLE ENERGY
We offer the design, Supply and installation of Electrical,solar PV systems, battery energy systems, high performing inverters and storage systems from world renowned companies. We supply, build, upgrade and integrate sustainable and profitable energy infrastructure to address
complex issues, tailored to the needs of our customers.
• Distribution Panel and Disconnect Switches
• Wiring Devices
• Structured Cable system
• PV Solar Panel
• Inverters and Energy Storage Systems
SMART CONTROLS
We offers you the innovative technology solution in the field of Smart Control and Internet of Things (IOT), that connect all appliances in your house to your smart phone or tablets, Hotel Rooms via KNX protocol and Energy Management Systems. As we are in the era of energy saving initiatives, we shall help you to lessen energy consumption:
• Smart Control for Houses (IOT)
• Smart Control for Hotel Rooms (KNX)
• Building Automation System (BAS)
• Energy Management System (EMS)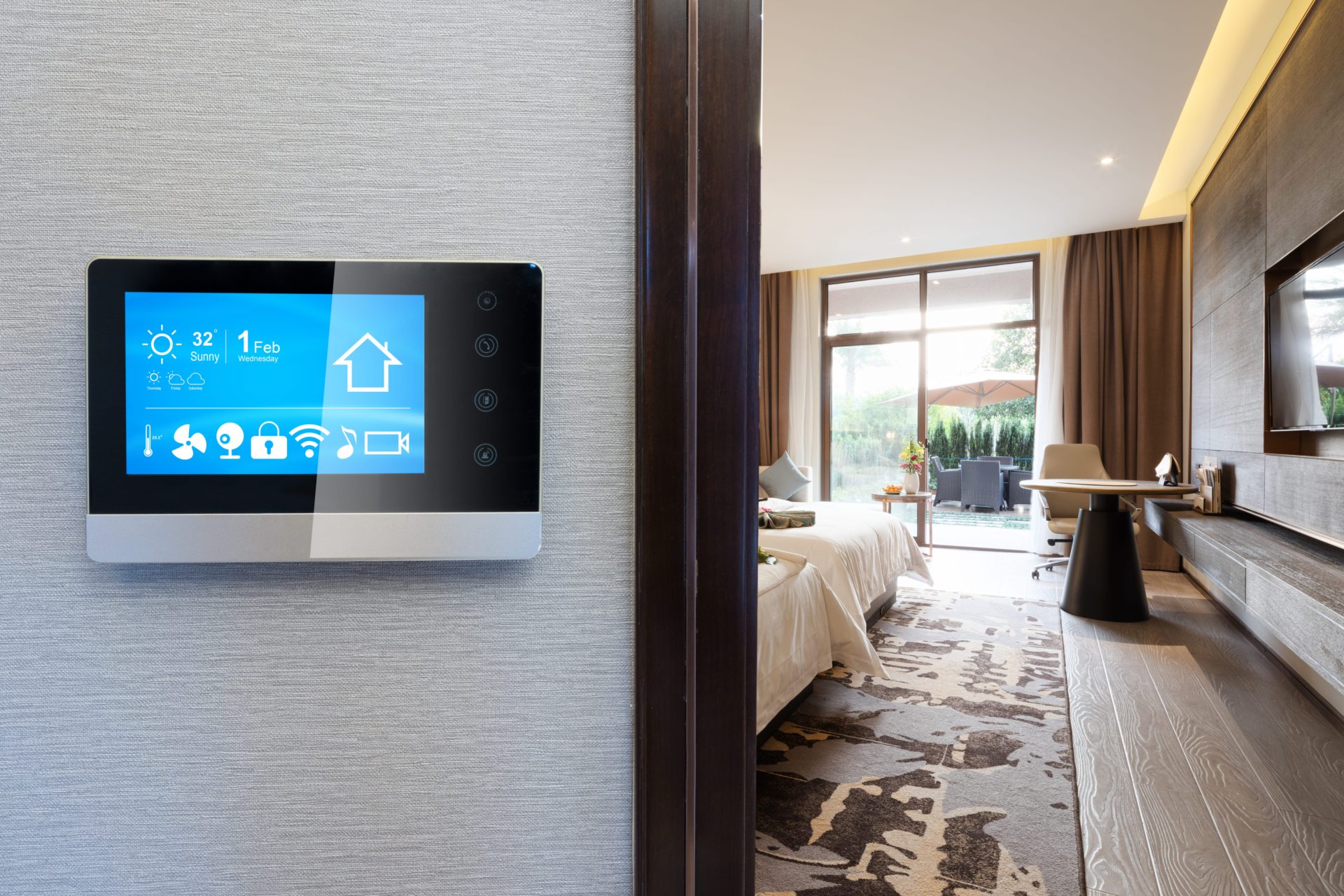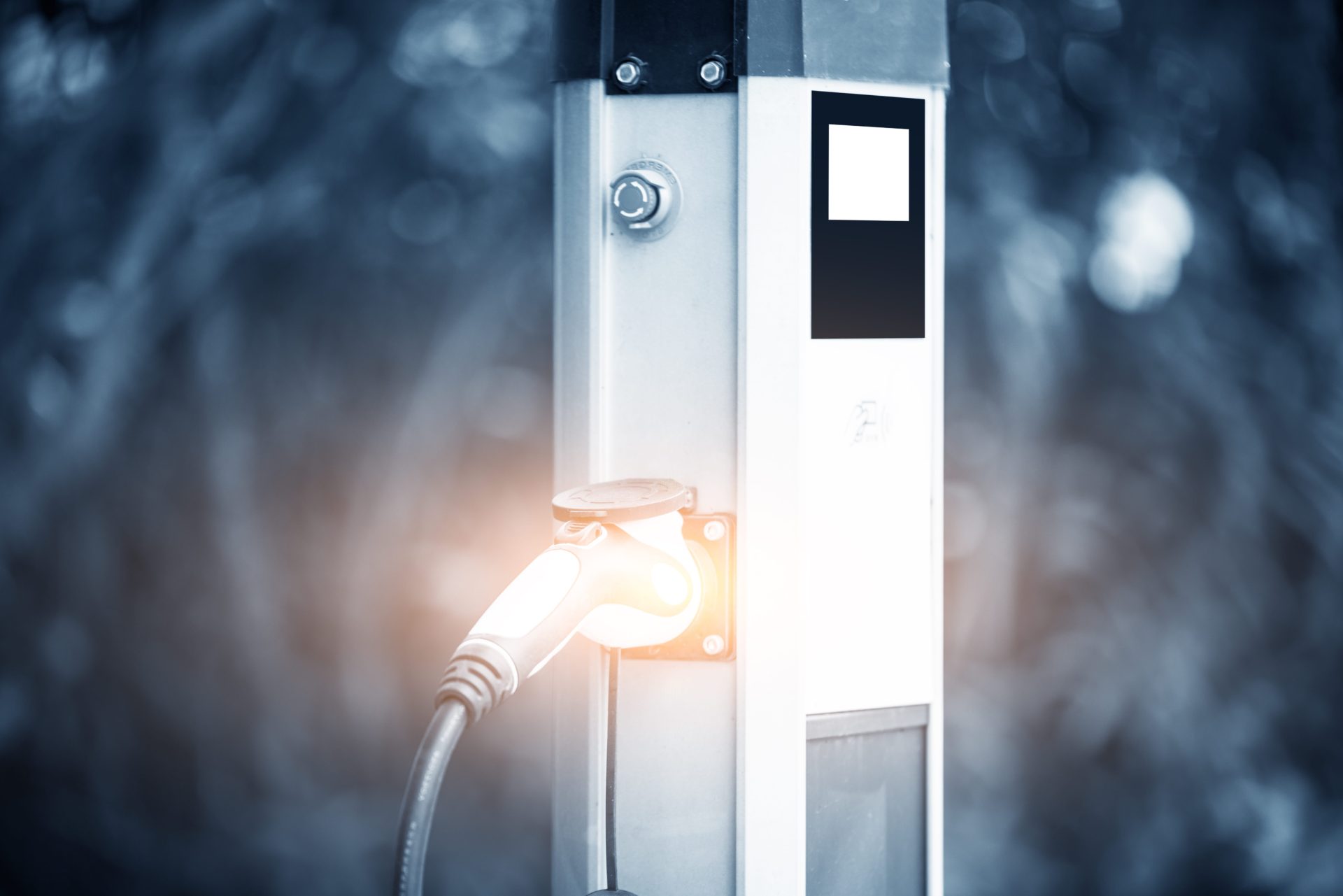 ELECTRIC CAR CHARGING
We provide the best and finest energy saving and
innovative technology in the field of E-Vehicle Charging.
We offer solutions to all sectors such as Private Villas,
Multi-story Building, Malls & Public Area Charging and
Road Charging Stations.
• Charging Infrastructure
• Charging Devices
SEWAGE WATER RECYCLING
Water is the world's most precious natural resource especially in GCC, In association with BioShaft the US based Company and BioShaft System patented No sludge Technology worldwide, with many references in the MENA region CMT offers design, supply and installation of "Package Containerized System for both Domestic and Industrial sewage water, that can be recycled and reused in different applications
• Municipal, New Construction, Retrofits, Upgrades.
• Satellite, Private Development, Resorts, Gulf Courses,Parks
• Commercial, Shopping Centers, Office Buildings,Restaurants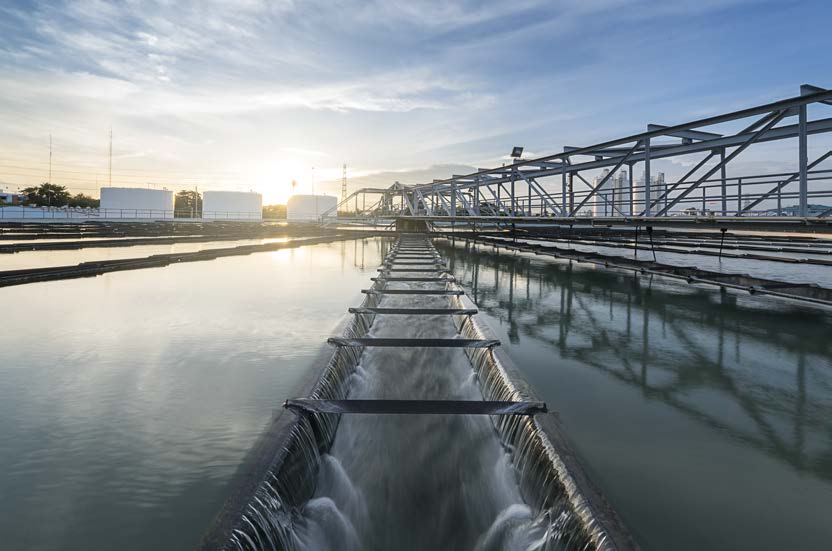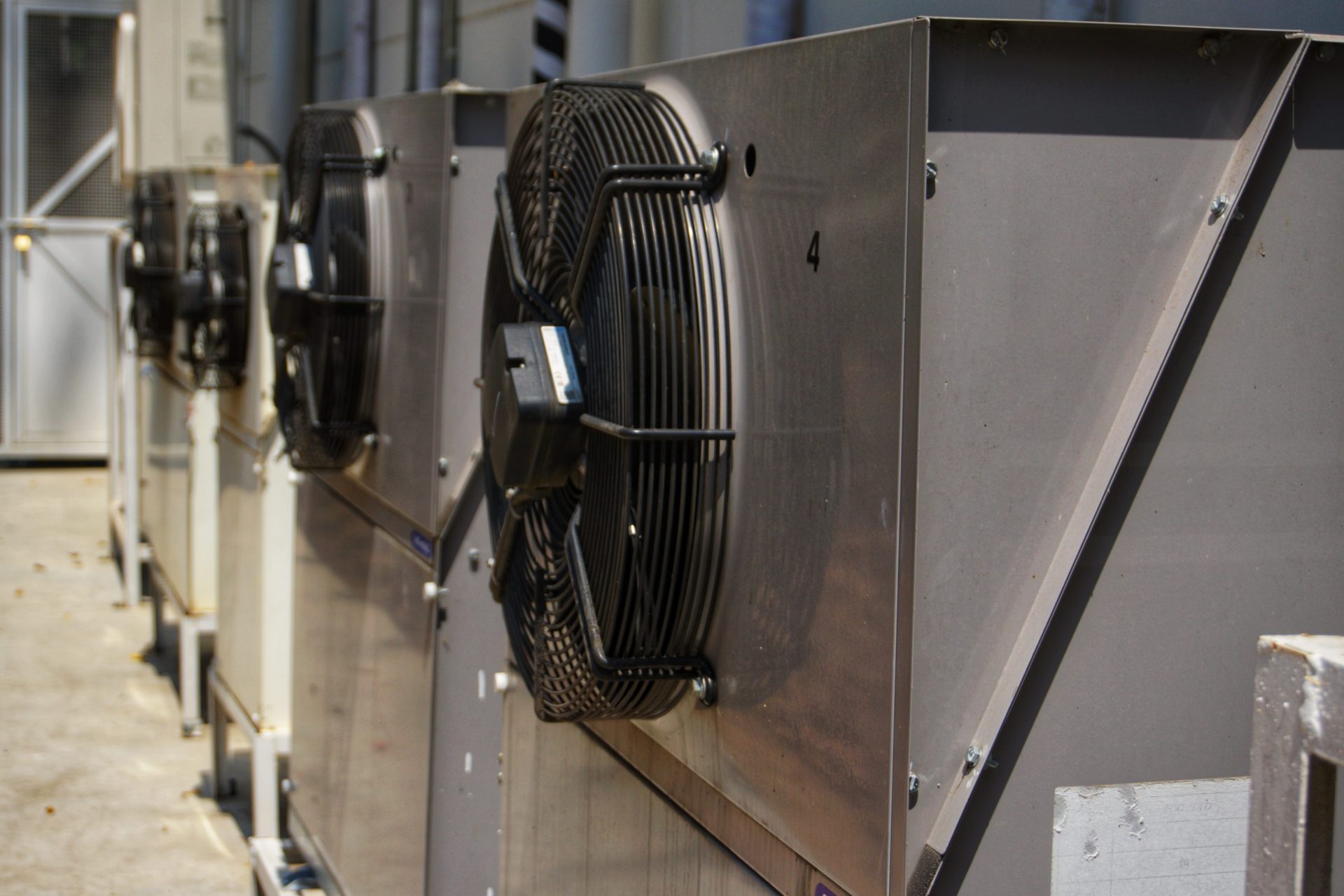 AIR CONDITIONING
We offer the design, Supply, Upgrade, retrofit and installation of Various types of Air Conditioning Equipment and control of Variable Speed (VRF), Air Flow, Temperature and Humidity that minimize electricity bill.
BEGIN YOUR JOURNEY WITH YOUR EXPERT ENERGY OPTIMIZER, THE CMT
As we value and respect nature, the clients we serve
are at our heart, and we create and deliver renewable energy projects with a strong focus on design, but economically viable for our clients.